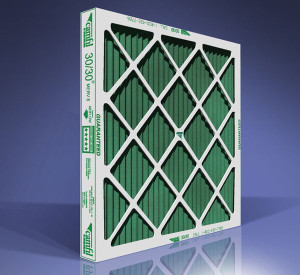 Full product return/exchange is available within 30 days of purchase. You will be responsible for the shipping charges determined by Fedex. This amount may be more than the initial discounted amount shown when ordering.
Our goal is that you are completely satisfied with your air filters. If you are not completely satisfied with your purchase please follow the guidelines below:
Please contact Andrews Filter by phone Monday – Friday 7:30am – 5:00pm ESTat 800-422-2309 or reach us at customerservice@andrewsfilter.com
Please leave the filters in the original packaging and we will arrange to have the product picked up via Fedex.
Please include a copy of the picking ticket you received with the shipment in the return box.
Only unused products in the full amount ordered are returnable.